Krista Kay of TLC's "My Giant Life," is one of the authors whose children's book we will be publishing at Little Platinum Books, and here are some of the preliminary sketches Scotty is working on for her book, entitled, "A Head Above the Rest," in which she deftly, sensitively and comically approaches the topic of body and self-image insecurities in kids.
One of the great things about Little Platinum Books is that we are opening our platform for authors and artists to submit their work. The first author to do this is Krista, and we are excited to help her bring her ideas to print.
Help us reach our Kickstarter goal with Little Platinum Books and we will continue to bring great stories like this to print.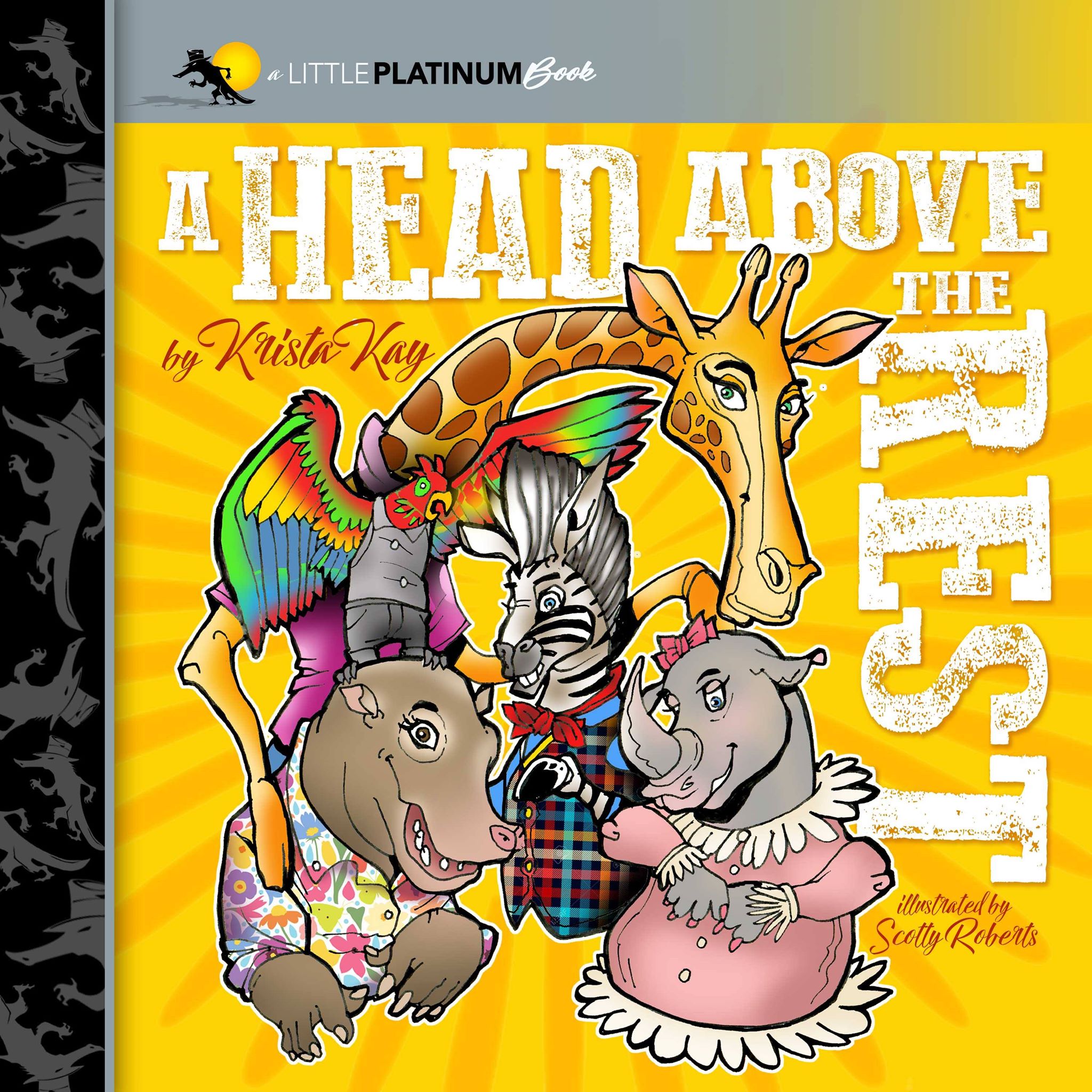 Here are some super-draft sketches: