Our Approach

With over 45 years combined of publishing experience in Magazine, Book, Audio Book, and News Print, we understand. Traditional publishers work great for a lot of projects, but having worked with publishers in the past, this time we wanted to work directly with you: the community. In doing so, we all have more latitude in the subjects for each book.
We have also raised or are in the process of raising our own children with various levels of success.  We have been there. There are so many stories we wish to share with our kids to foster conversation, play time and imaginative follies.
This is why we create.
Create fun books that will encourage reading for both kids and adults.
LITTLE PLATINUM BOOKS VISION
The Values


How we live our lives as parents helps to guide how we create. Our children are the cornerstone of our lives, and all we do we do for them.
Learn It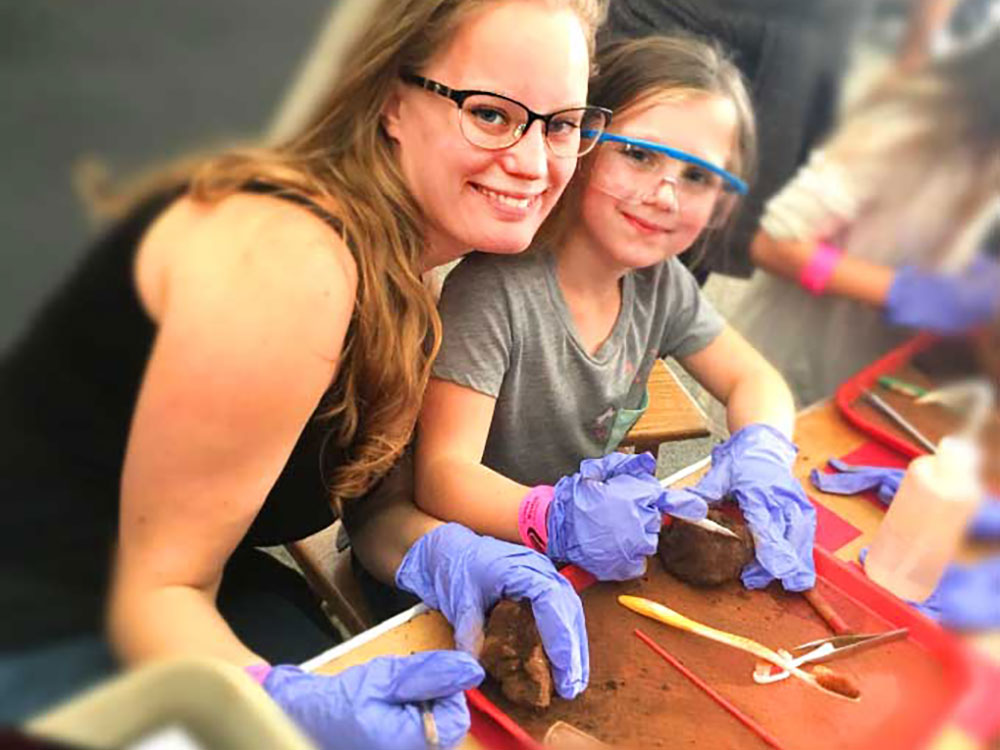 Do It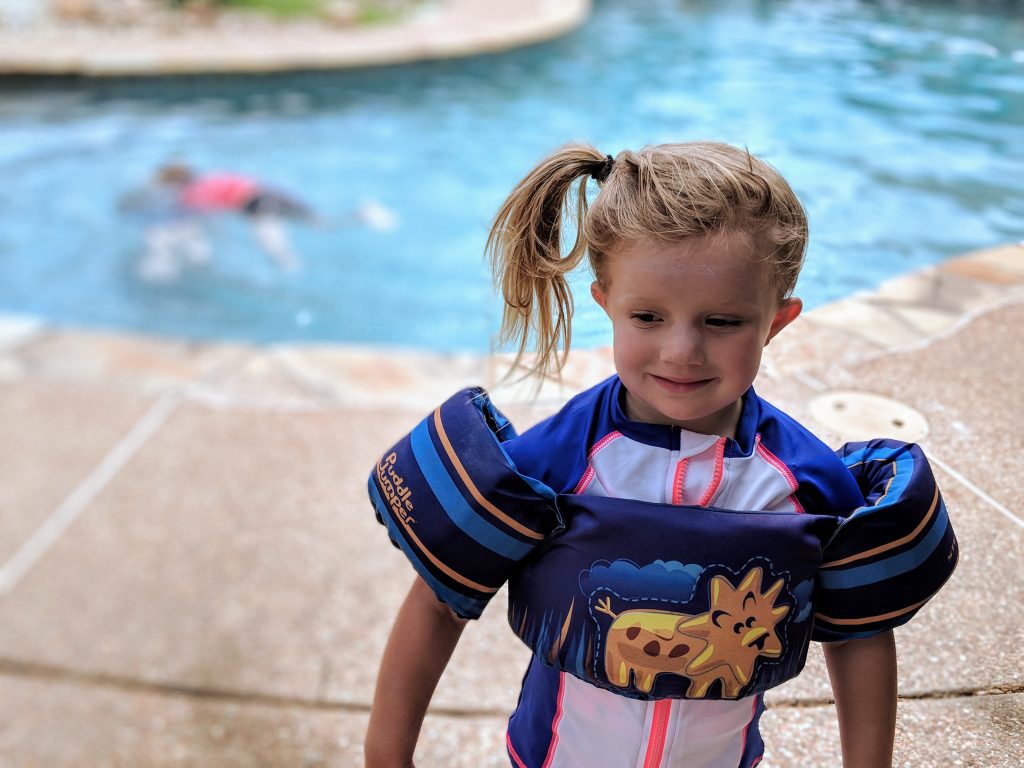 Be It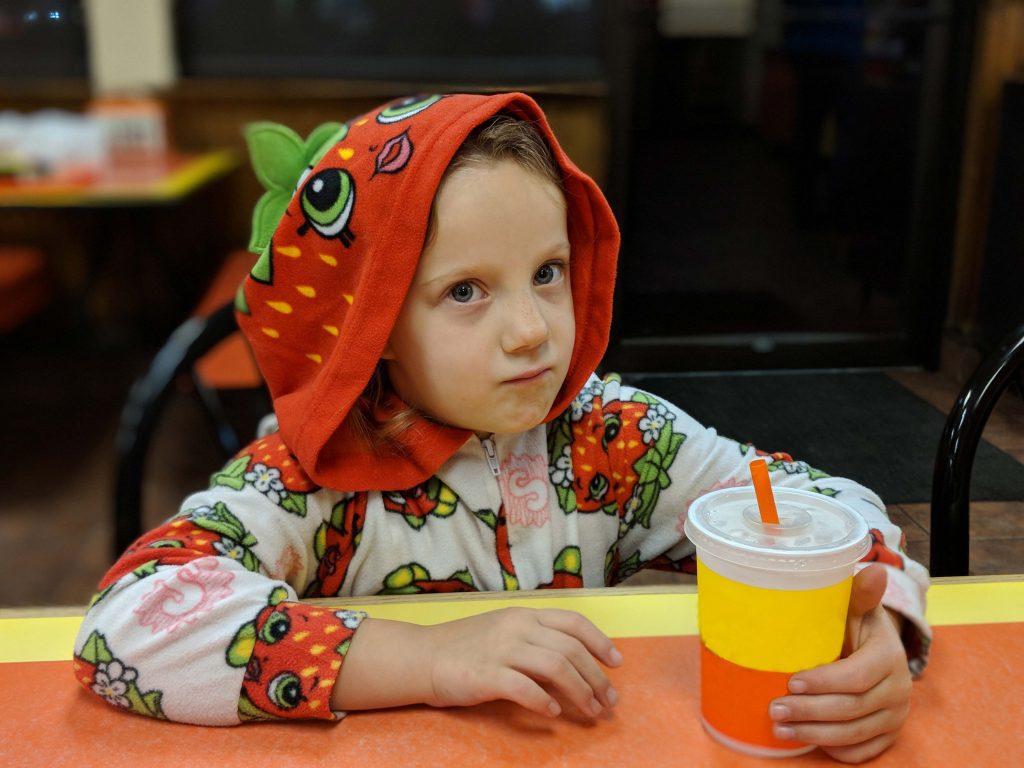 Wow It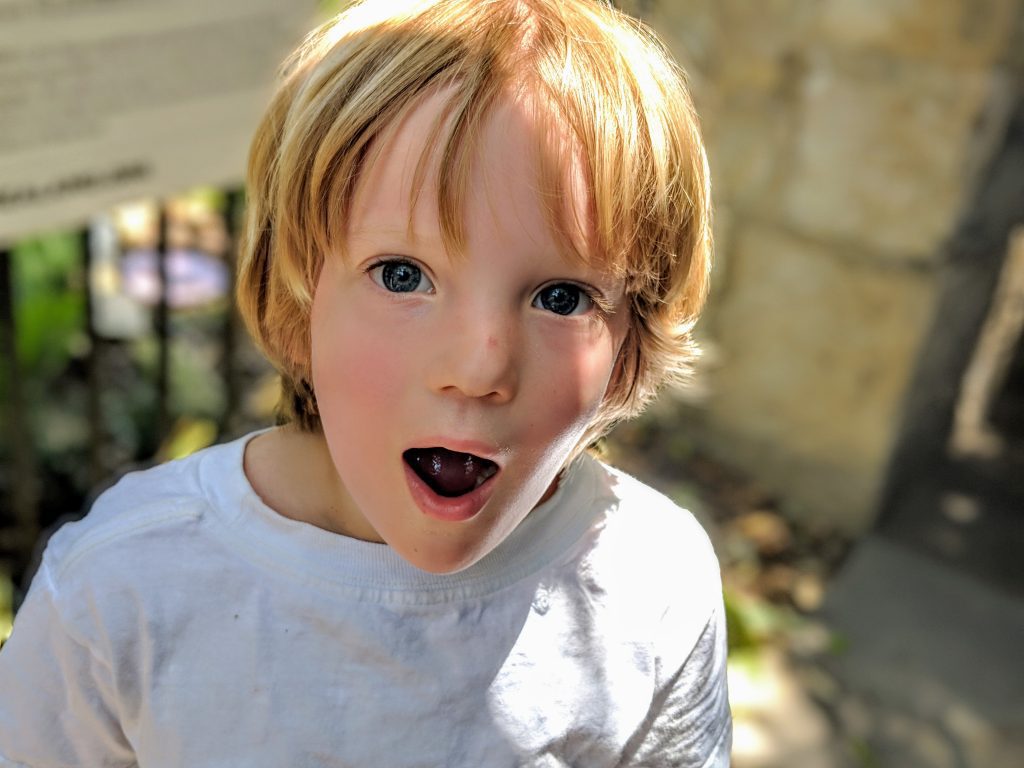 Support It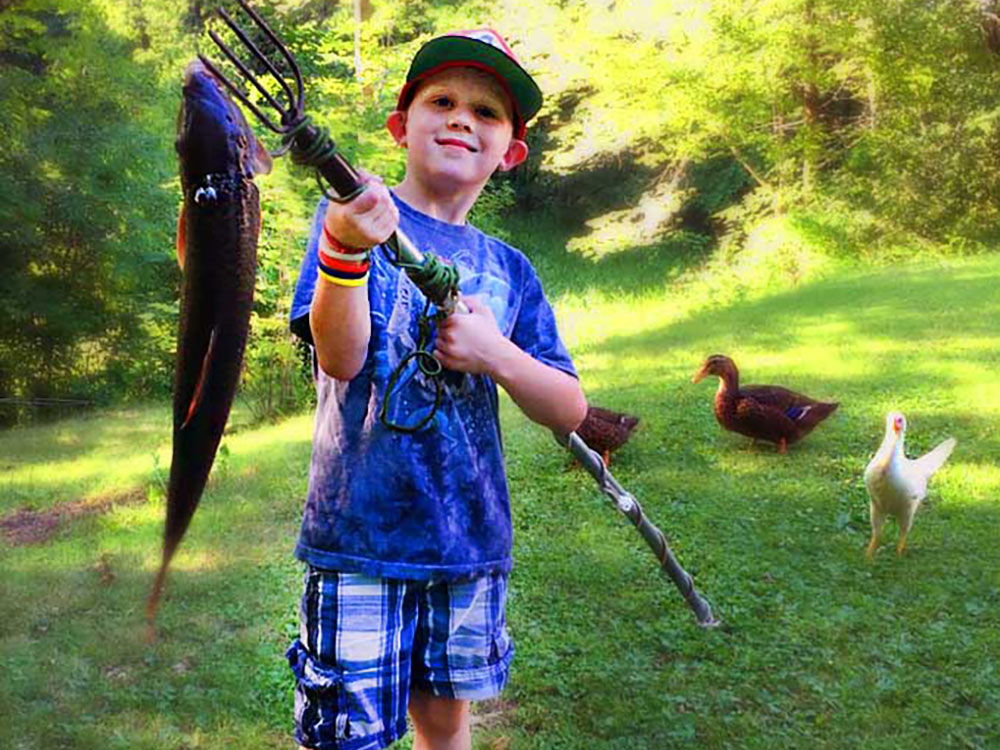 Make It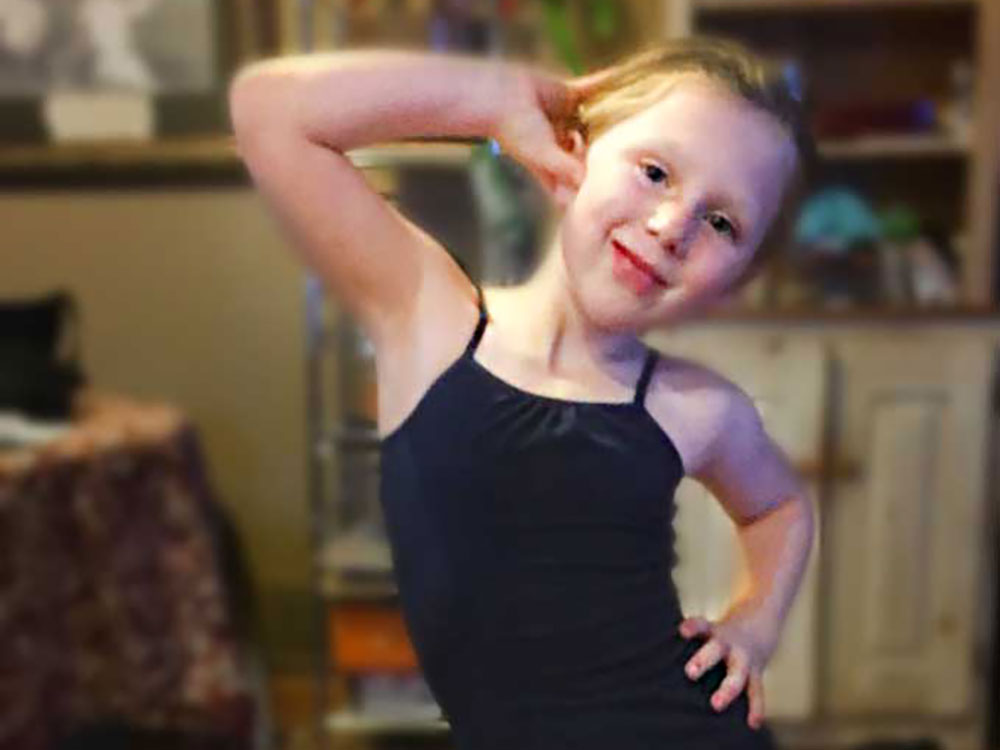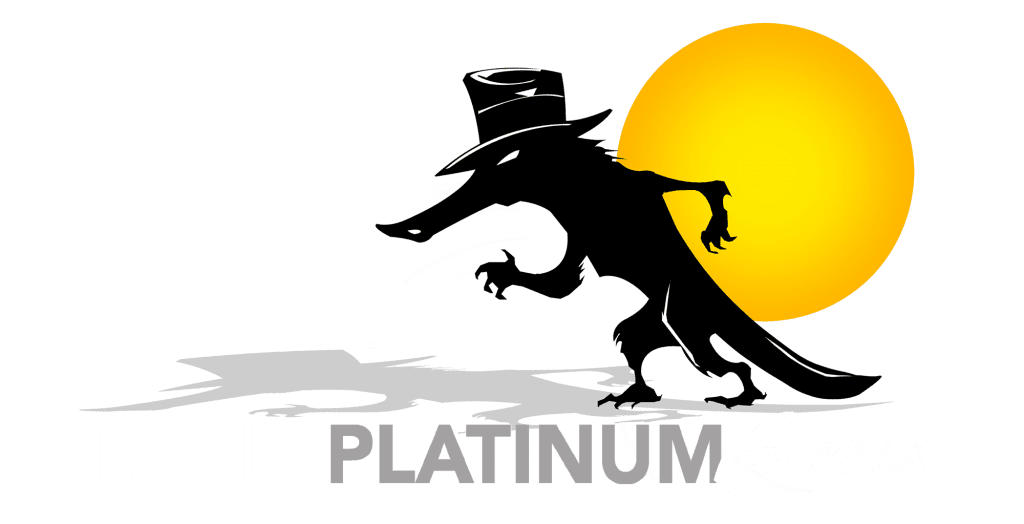 Our Story

The beginning
Born on a planet orbiting a red sun… eh sorry no thats a much more boring story.
The idea behind Little Platinum Books was literally conceived while reading boring stories to our kids. The thought was:
If these books weren't so boring I would want to read them more.
Then the mission hit: Create kids books that adults will want to read.
Searching our style
We've collectively gone through a lot of ideas. Some super fantastic, some very risque, some likely to get our travel visas to Europe withdrawn… But all Creative AF. The formula has always been the same. Kids books that adults want to read.
New and Not New
To a degree this is nothing new. You see this kind of thing all the time. Kids shows and movies now a days are focused at the children but all the good ones contain higher level humor and risque jokes in it for adults. Disney, Pixar, Dreamworks: they all do it.  But no publishing company has… until now.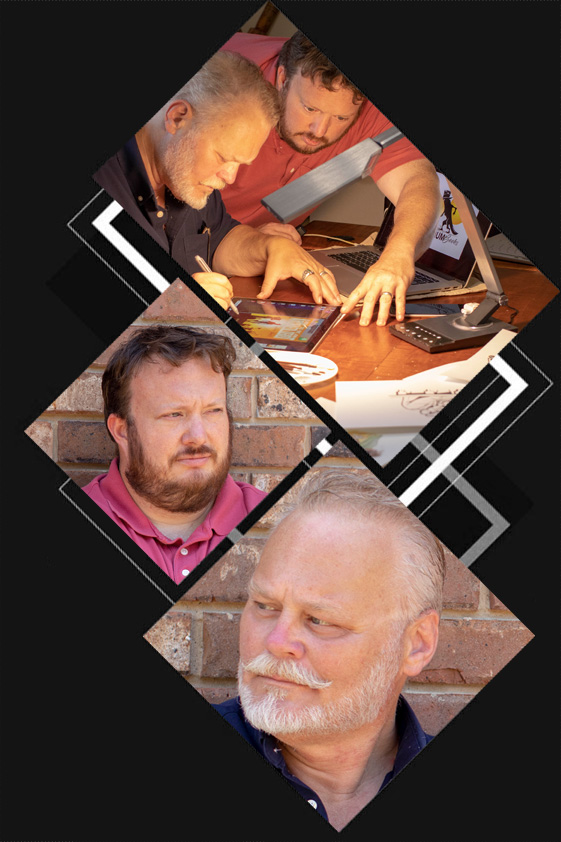 Content Submission Platform

We need your help propagating the formula. With our Content Submission Platform, we will allow readers, authors, and illustrators to hit others in the mouth with their ideas. An up-voting system will allow others to decide which ideas hit hardest, and help guide the content creation within Little Platinum Books.