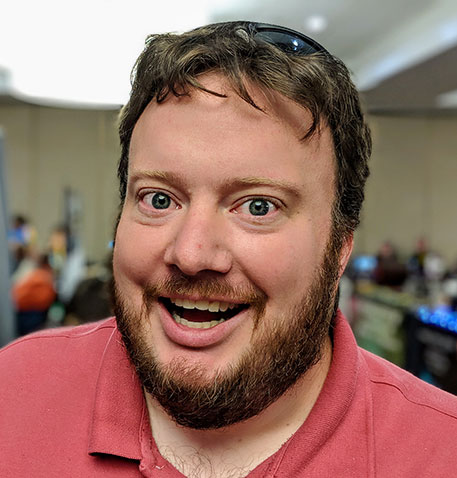 Having successfully implemented medical record software for fifteen years and spoken at Harvard, Pierre has always had a creative itch to scratch.  Publishing his first novel, Pale Moonlight helped, but after having children Pierre soon saw a need for the adult to be entertained while reading the kids books.
This launched him into writing Little Platinum Books full time.
Father of 3, and married to his wife Alisha, they are recent transplants from Minnesota to Texas.
Scotty Roberts
Illustrator
Scotty is a designer, Illustrator and writer of fiction & non-fiction and the principle illustrator for Little Platinum Books.
Husband, and father to six exuberant children, Scotty is driven by history, exploration, and adventure. He has survived being impaled by a broadsword, encountered ghosts, and has been there and back again to Egypt.
Scotty founded and published INTREPID Magazine, was the Editor-In-Chief of TAPS ParaMagazine, the official publication of SyFy's Ghost Hunters, and has been illustrating for over 41 years. Published works include  Rise and Fall of the Nephilim and Exodus Reality, the later of which he co-authored withBritish archaeologist John Ward.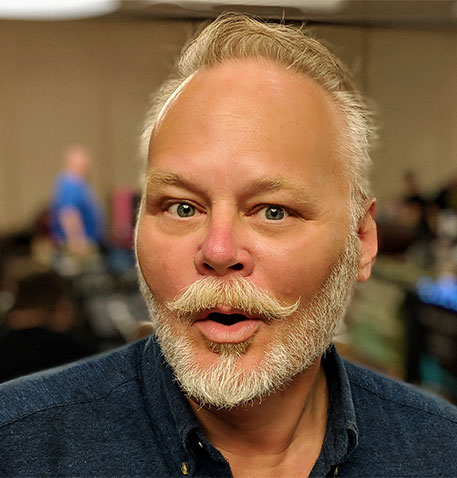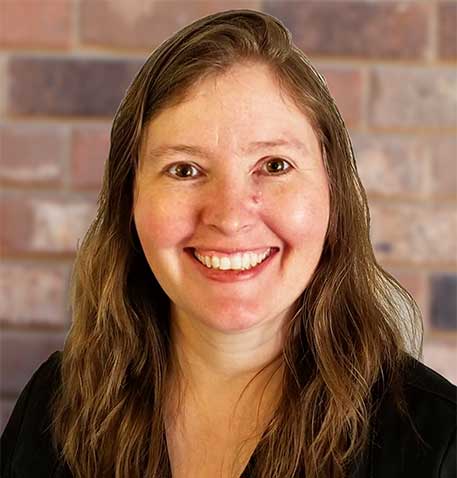 Jaime loves doing what drives the rest of us mad. She is the one with the real power, getting to refine writing to help finish books for print.
She can take the mess that is the writing and sketches of Little Platinum Books and guide the assembly into a coherent product while not losing the tone of the writing. And… well, I'll let her say the next part in her own words because I completely agree: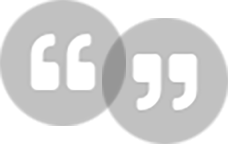 The most amazing part of getting to be an editor is when you find an author that is truly astounding at what he does, and getting to edit the next undiscovered novel series.
Having started out as a successful entrepreneur at the age on 11 with his father's blessing, Jaren Garcia has worked with well known clients all across the nation build their social media reach with his videography, and social media consulting.
Known recently for his successful Vlog: Garcia Life where his family of five including  high school sweetheart Molly and three children go on adventures and deal with the day to day crazies.
Jaren joined with Little Platinum Books after being blown away by the lightning in a bottle Pierre & Scotty cooked up. He initially only pledged $100, but after the excitement on social media, upped his backing and wanted to join the team!