Welcome to Little Platinum Books

Little Platinum Books is a publishing company focused on helping children #SeeGoodness by making funny and enjoyable books for adults to read to whomever will listen…
but for kids, we do it for the kids.
Meet Little Platinum Books
THE COMPANY
You know the deal. Not everything is created equal… Many of Little Platinum Book titles have been crafted using the power of hops to get the creative juices flowing. We would like to continue this tradition by hosting #BrewAndBooks events across the nation. We propose there are indeed good times to read to kids outside of bed time.
Yes, you can read to kids even middle the day and… in the morning!
Mad Skills

Over 45 years of combined publishing experience is what we bring to the table. No kiddin' around. We are a microcosm of divine creation and pretty darn modest if we say so ourselves.  We write, we draw, we paint, we joke…
And our kids all think we are still pretty cool. #DadLife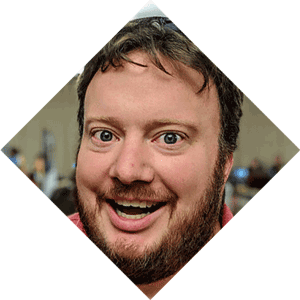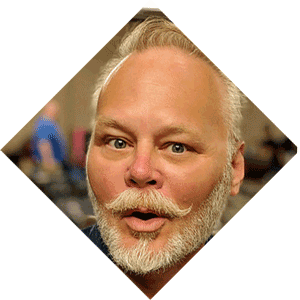 Scotty Roberts
ILLUSTRATOR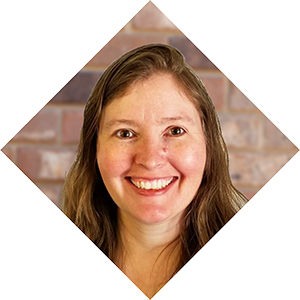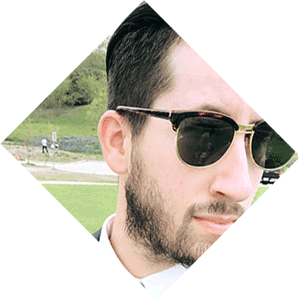 Collections

We Incite Imagination

Read. Imagine. Encourage. Create.
We create books that encourage adults to read to children through imaginative, funny, and trend setting story telling.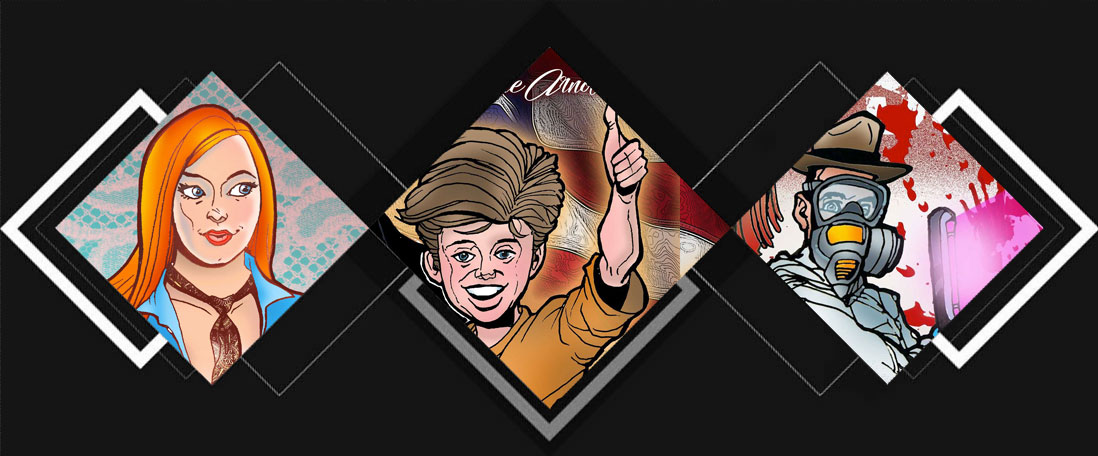 Little Platinum News
LATEST STORIES FROM THE BLOG
Testimonials
PEOPLE LOVE US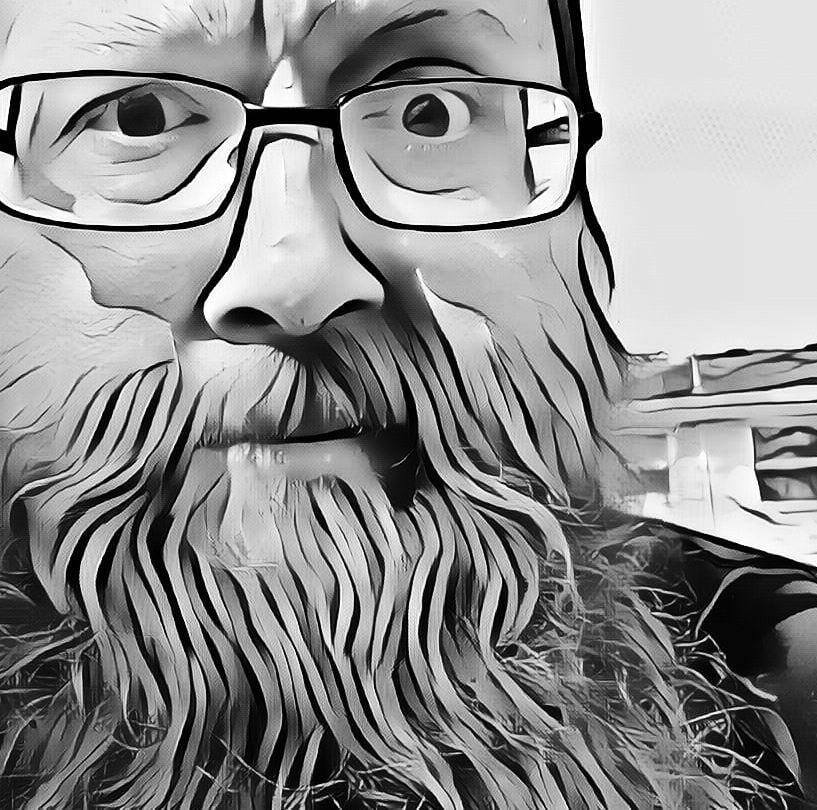 Pierre is irreverent, entertaining and cares enough about the future to publish a series of children's books that cover real life and necessary skills.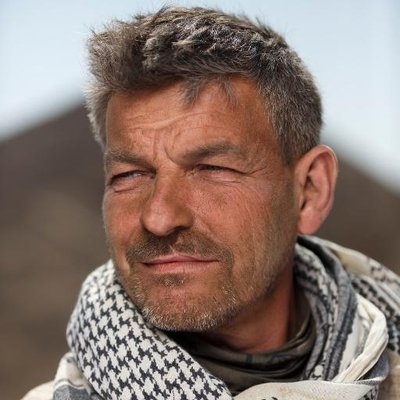 Scotty is not only a motivator but a pure inspiration… I would recommend Scotty to anyone, for he strives for success and results.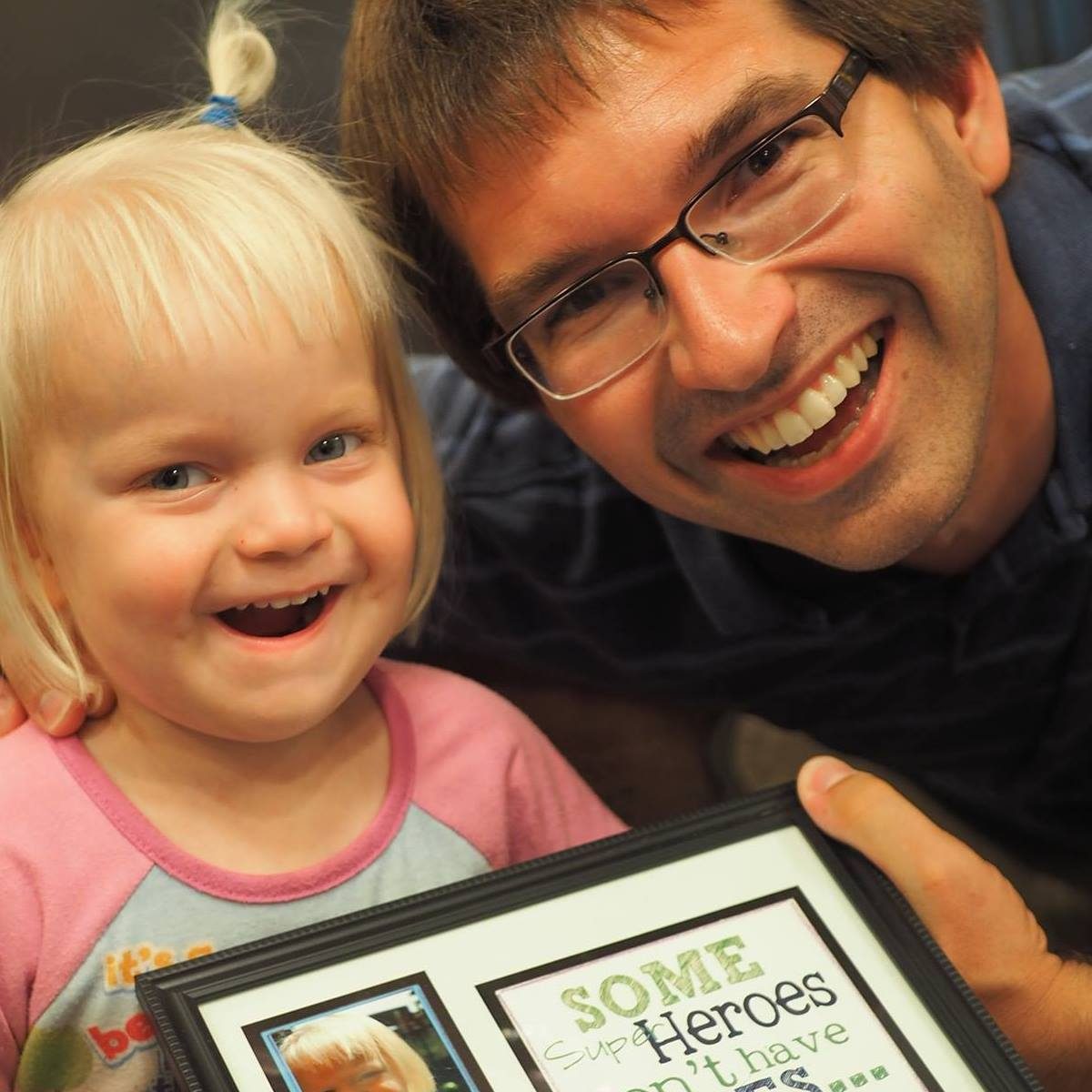 Pierre spoke at Harvard. What else needs to be said?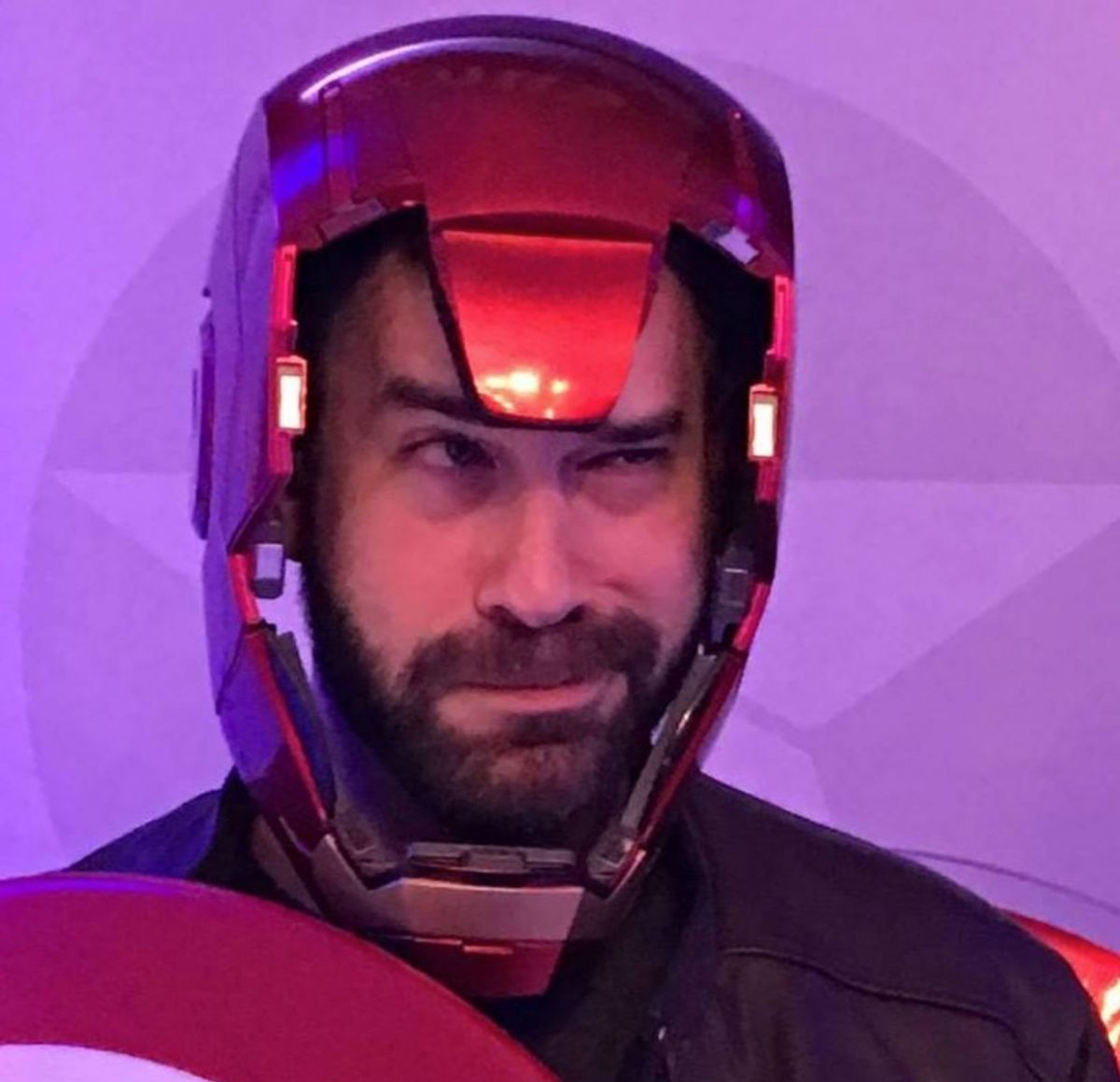 Scotty is a gifted, charismatic leader who inspires loyalty amongst his writers and colleagues.